Natural organic cosmetics from South Tyrol
Being human from root to flower.
Our alpine region is abundant with natural treasures and effective officinal plants that draw their vital active ingredients and nutrients from the heart of the Earth. To make sure that these natural and toning resources can be safely and delicately transferred to your skin, we've developed "Phyto-Art", an exclusive line of natural organic cosmetics coming from South Tyrol, capable of promoting an interior and exterior beauty that blossoms and glimmers like the sea, with natural raw ingredients extracted from a rich collection of indigenous wild plants.
Each facial care product from our cosmetic line contains at least four officinal plants that can be connected to the four elements: fire, water, earth and air. Our objective is to make holistic, self-regenerative, personalised high-quality products, with a philosophy based on the knowledge that man and nature form an inseparable unity capable of establishing the right balance between soul, body and mind.
This is what Phyto-Art® is - beauty that takes root and blooms in all its splendour.
our products
ABOUT US
Our heart beats to the rhythm of nature.
It's linked to the plant world, just as officinal plants are linked to the Earth. This relationship between man and nature has always fascinated us, inspiring us to set up "Art of Care" in 2009. From that moment on, supported by years of experience and a vast array of knowledge, we've dedicated our work to discovering the innate natural beauty in every human being, utilising the power of nature and natural, pure ingredients.
more information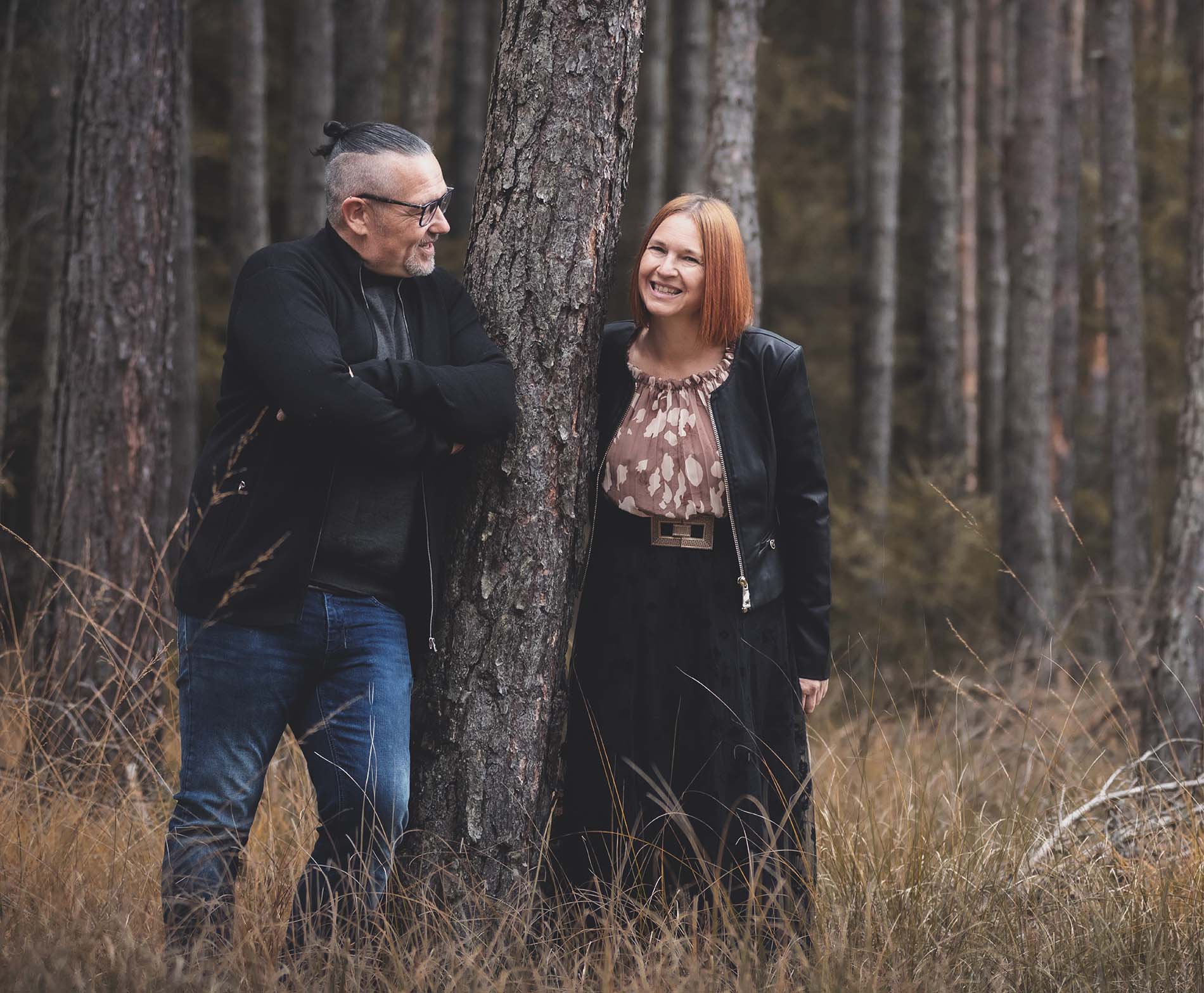 ---